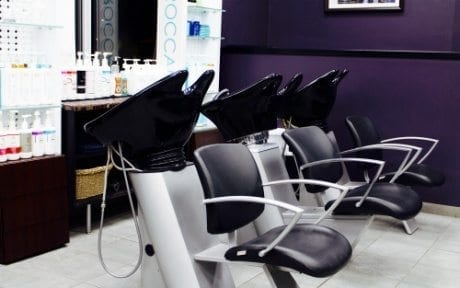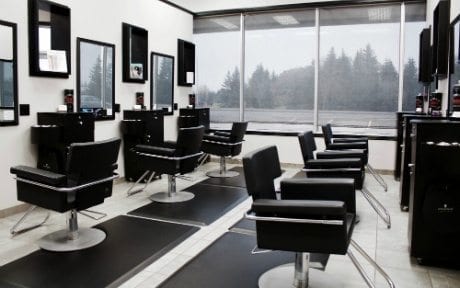 The Retreat Salon & Spa will bring out the very best in you, guaranteed. Our salon is a place where – for you ladies – your stellar inner beauty can't help but shine through. It is a place – for you fellas – where your sleek and sexy beast just can't be contained!
We create the unique and fabulous looks you want and make you feel amazing, each and every time. All of our trained professionals will work with you – assessing your unique needs – and respond with style, cut, and color work that is second-to-none.
Take some time to review our menu of salon options and pricing below to get an idea of the best treatment for you!
The prices below are base prices and can go up depending on stylist level.
Extensions available by consultation.
Salon Menu:
Lash Strip Application & Lashes ($15)

1 Hour Make-Up Lesson ($75)
Express Color Touch-up ($52+)

Additional Foil color ($10+)
Deep Conditioning Treatment ($35+)

Bridal Updo Includes Trial ($143+)