The Best Hair & Skin Products on the Market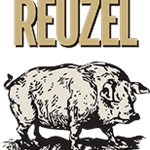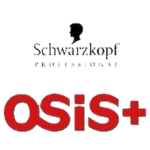 The Retreat Salon & Spa has a professional staff with decades of experience in the beauty industry. We feel confident in being able to answer all your concerns and help point you in the right direction for all your Retail needs.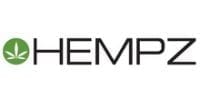 For more information concerning our salon and spa, or to schedule your own personalized appointment with us, please call The Retreat at 780-998-0922.